---
---
Can't attend the monthly PTO meeting? Call in! (605) 313-5111; Access Code #159762
---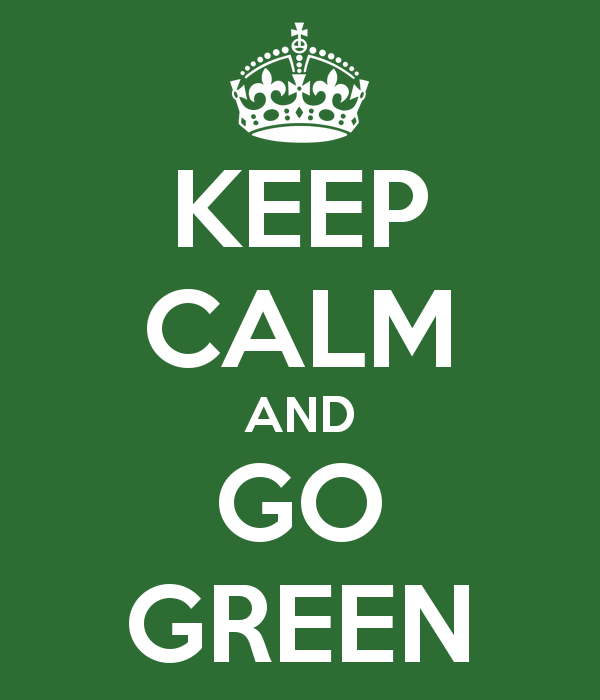 Click here to learn why Braeside is Going Green!
---
Celebrate your child's milestones and achievements. Click here to learn more.
---
Create a legacy for your child with the purchase of a Celebration Book. Your child will be invited to make a special trip to the library to choose their celebration book from a special selection of new library books. Birthdays, half birthdays, milestones and achievements are just a few ideas for you to acknowledge your child in a special way at Braeside. The book they choose will be a library book that all students may check out. The book will have a specific label on the inside including the child's name, the date and acknowledgment of the celebration. They will have their photo taken with the book and it will be displayed in the school. Braeside students really enjoy finding these special books. Please consider supporting the library with your contribution and honoring your child.
NEW BEFORE & AFTER SCHOOL PROGRAM:
To learn more about the before and after school program, click here.
To learn more about after school enrichment classes (which replaces Club Bobcat), click here.
---
HELPFUL LINKS:
---
2019-2020 SCHOOL SUPPLY LIST
---
SUPPORT BRAESIDE:
---
SUPPORT OUR COMMUNITY:
The 112 Education Foundation was created to enrich and enhance educational opportunities for all children in NSSD112.
---